Schools, hospitals and factories in northern China are bearing the brunt of a natural gas crunch as supplies of the fuel fail to keep pace with soaring demand amid plunging winter temperatures.
In a bid to reduce the air pollution caused by coal burning, Beijing has embarked on an aggressive campaign to encourage households and industry across the region to switch to the cleaner fuel. But with millions of families now relying on natural gas, a lag in infrastructure development is preventing many northern cities from accessing sufficient supplies of it.
On Tuesday, authorities in the densely populated Hebei province issued an amber alert – the second highest in a four-tier system – indicating its natural gas supply was 10 to 20 per cent below demand.
As a result, supplies of the fuel to commercial users in the province could be halted if there was insufficient to meet the demand from local households.
A hospital in the city of Baoding complained after being told by its supplier that it would be allowed only about 2,700 cubic metres of the fuel per day against its requirement of 20,000 cubic metres.
"Once the limit is enforced … operations cannot be performed as usual, the lives of critically ill patients and newborns cannot be guaranteed," it said in a letter to the government.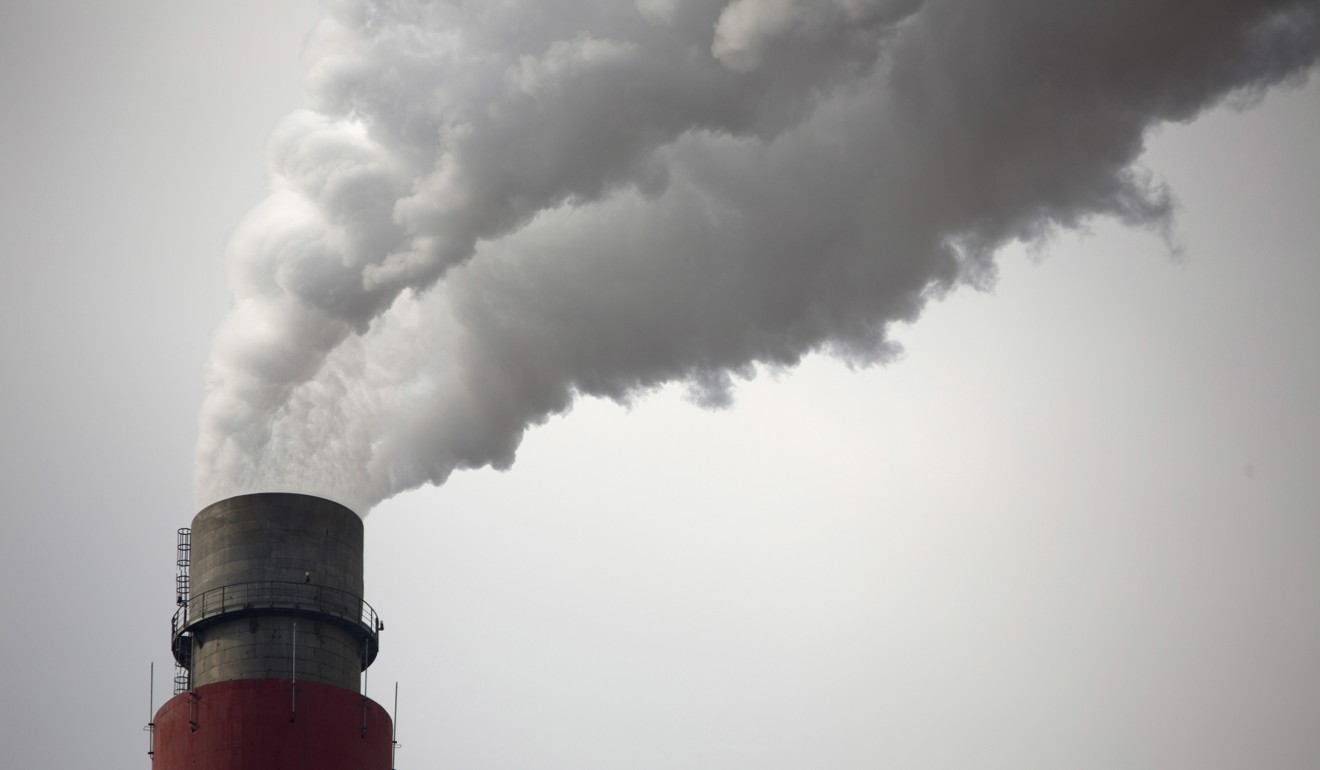 The gas company later agreed to meet the hospital's required volume after the letter was widely circulated online, news website Thepaper.cn reported.
Jonathan Stern, a natural gas specialist at the University of Oxford in Britain, said that in its race to tackle its air pollution problems China's natural gas infrastructure development had struggled to keep pace.
"Gas in China is still in its early stage of development," he said. "These [infrastructure] problems with winter demand have yet to be solved.
"It is going to take a little while to build probably more gas storage, maybe some more gas pipelines to get you over the winter period."
On Saturday, Li Ganjie, China's minister for environmental protection, said that as a result of the government's strict controls on coal burning and industrial production the country was on track to meet its air quality targets for the year.
However, despite the government's promises to prioritise natural gas supplies to households, schools and hospitals, many have complained of being literally left out in the cold since being prohibited from burning coal.
According to a report last week by Huashang Daily, several schools in rural Shaanxi province are struggling to keep their pupils warm after their coal-fired heaters were dismantled during the anti-smog campaign.
A primary school in Wugong county had neither a gas supply nor an electricity connection powerful enough to run the heaters on its air conditioning units, it said.
"I feel cold in class," a sixth-grader was quoted as saying. "My hands and toes are cold."
In Hohhot, Inner Mongolia, the drivers of gas-powered taxis and buses were forced to wait in long queues at service stations as the flow of gas from the pipes was extremely slow, the Inner Mongolian Morning Post reported on Monday.
The surge in demand has also led to a spike in the price of liquefied natural gas, from about 3,000 yuan (US$450) per tonne in mid-November to more than 7,000 yuan this week, National Business Daily reported.
In response, the National Development and Reform commission, China's state planning agency, ordered local authorities to warn LNG traders against engaging in "malicious" hoarding and "price monopoly", the report said.