The family of a Chinese woman who died of leukaemia in June have returned 430,000 yuan (US$63,000) in donations collected to help pay for her medical treatment, according to a local news website.
Zhang Rui, a native of southeast China's Anhui province, died at the age of 22 just two months after being diagnosed with the disease in April, Red Stars News, reported on Tuesday.
When her workmates at a property company in Wenzhou, Zhejiang province, heard that Zhang's treatment could cost up to half a million yuan, they started a crowdfunding campaign on Shuidichou.com with the help of her aunt, Zhang Yumei.
The effort quickly gathered momentum and in just six days more than 12,600 people had donated a combined 500,005 yuan, the report said.
Sadly the generosity of Zhang's friends, family and strangers was not enough to save her, and she died on June 15 at the First Affiliated Hospital of Wenzhou Medical College.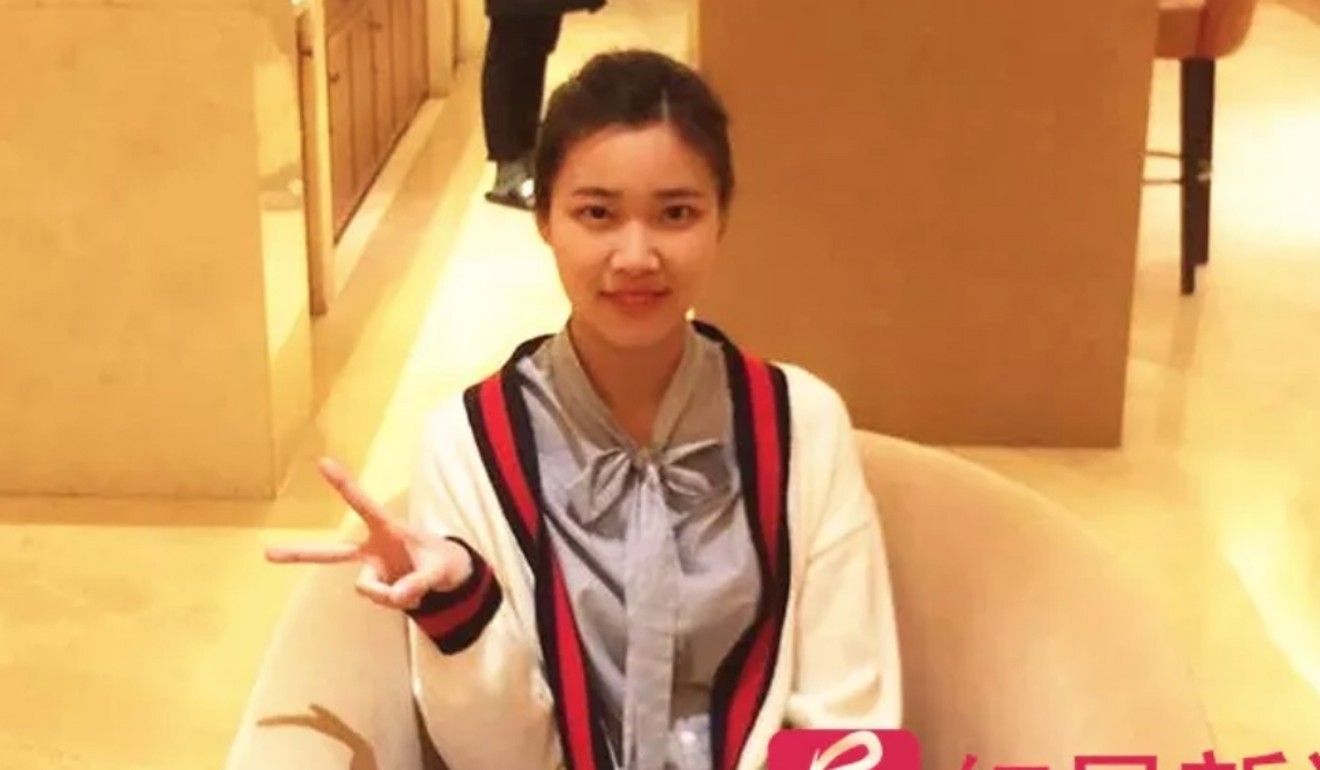 After losing her daughter, Zhang's mother, who was widowed about 17 years ago and survives on state benefits, began the process of paying back the money that had been donated.
"It's not easy for everyone to get money, said the woman, whose full name was not given. "All the donations were designed to treat my child. Now my child has passed away the money should be returned to everyone."
She said Zhang suggested before she died that her mother keep the donated money for herself, but dismissed the idea, saying "I already have enough".