American-Chinese co-production The Meg has dominated the North American box office, raking in an estimated US$44.5 million in its opening weekend on its way to a worldwide take of more than US$140 million, smashing all expectations.
The lurid monster shark film is a presentation of Warner Bros Pictures and China's Gravity Pictures, and was tailored to Chinese audiences. It is a production of di Bonaventura Pictures, Apelles Entertainment, Maeday Productions, Inc., and Flagship Entertainment, in association with Beijing Digital Impression (BDI) Film, Inc. The film was distributed in China by Gravity Pictures, and throughout the rest of the world by Warner Bros Pictures.
Directed by Jon Turteltaub, T he Meg features English action star Jason Statham and award-winning Chinese actress Li Bingbing among others. Filming took place on location in China and New Zealand.
The film's promotion has been decidedly tongue-in-cheek, in recognition of the film's B-grade DNA: the tagline is "Pleased to eat you", and the trailer features a tiny puppy wearing a bow being pursued by the monstrous shark.
The plot, as it is, follows a group of scientists who encounter a prehistoric 25-metre Megalodon shark. With time running out, expert deep sea rescue diver Jonas Taylor (Jason Statham) is recruited by a Chinese oceanographer (Winston Chao), against the wishes of his daughter Suyin (Li Bingbing), to save the crew-and the ocean itself-from this unstoppable threat.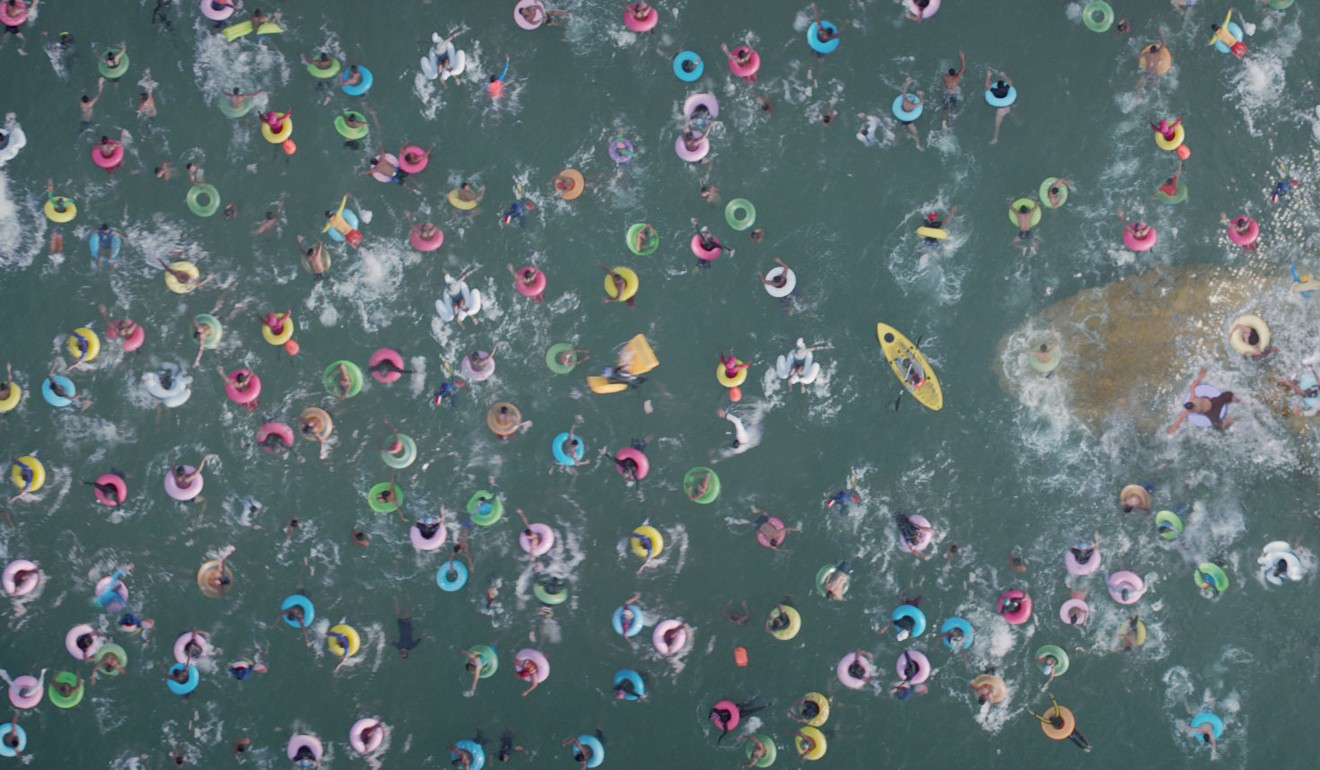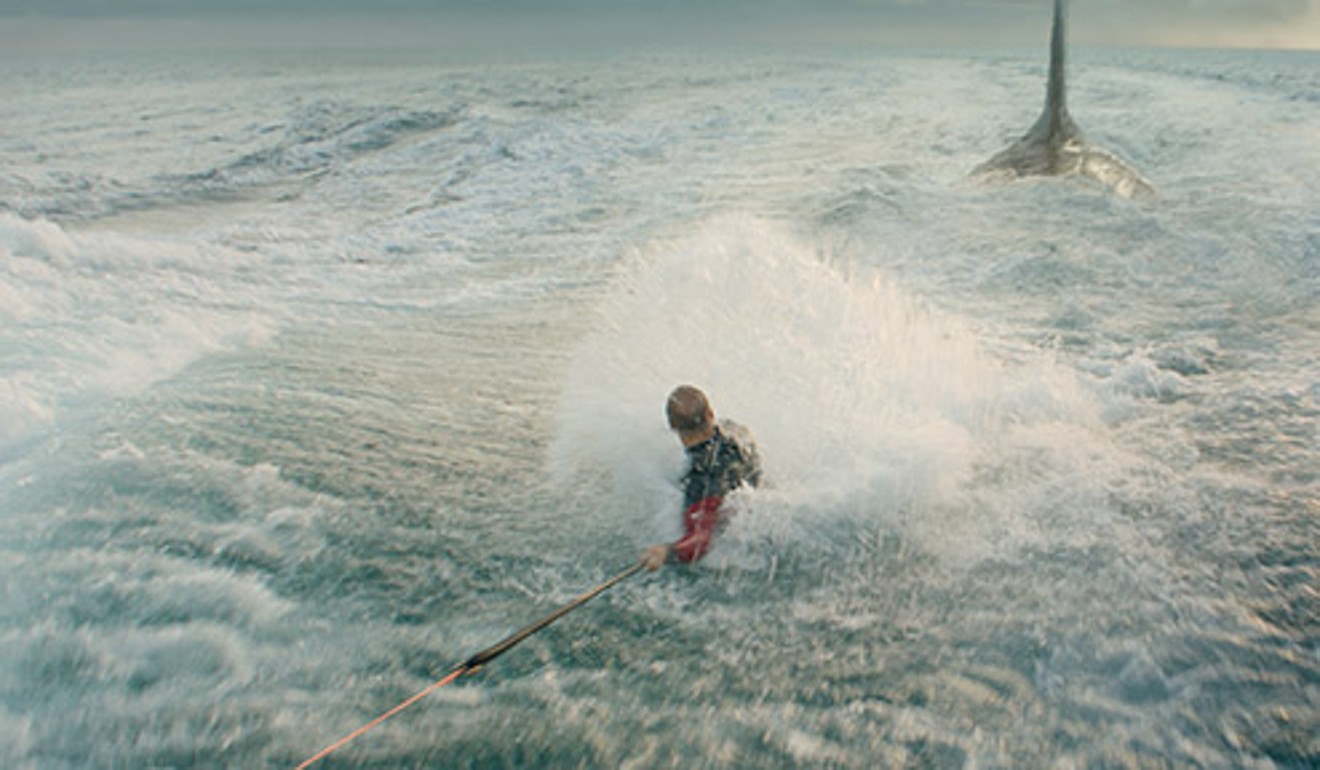 The Meg marks Warner Bros' biggest opening of the year in North American so far.
The film was wildly successful in China with a US$50.3 million this weekend for a total overseas opening of US$96.8 million dollars and global weekend of US$141.3 million.
Following hits like The Shallows and 47 Meters Down, the shark movie – 43 years after Steven Spielberg's Jaws – has been showing surprising bite at the box office. Jeff Goldstein, distribution chief for Warner Bros., said late summer was ideal timing for The Meg.
"This was a fun, dumb popcorn movie that just looked interesting to the public everywhere around the world," Goldstein said. "We dug our heels in and said: This is the right time to go. The last movie, as kids are going back to school. All the big blockbusters have played off. We're in a space by ourselves."
The film received a "B+" from film-goers on CinemaScore, and a 49 per cent "rotten" rating on review aggregator site Rotten Tomatoes.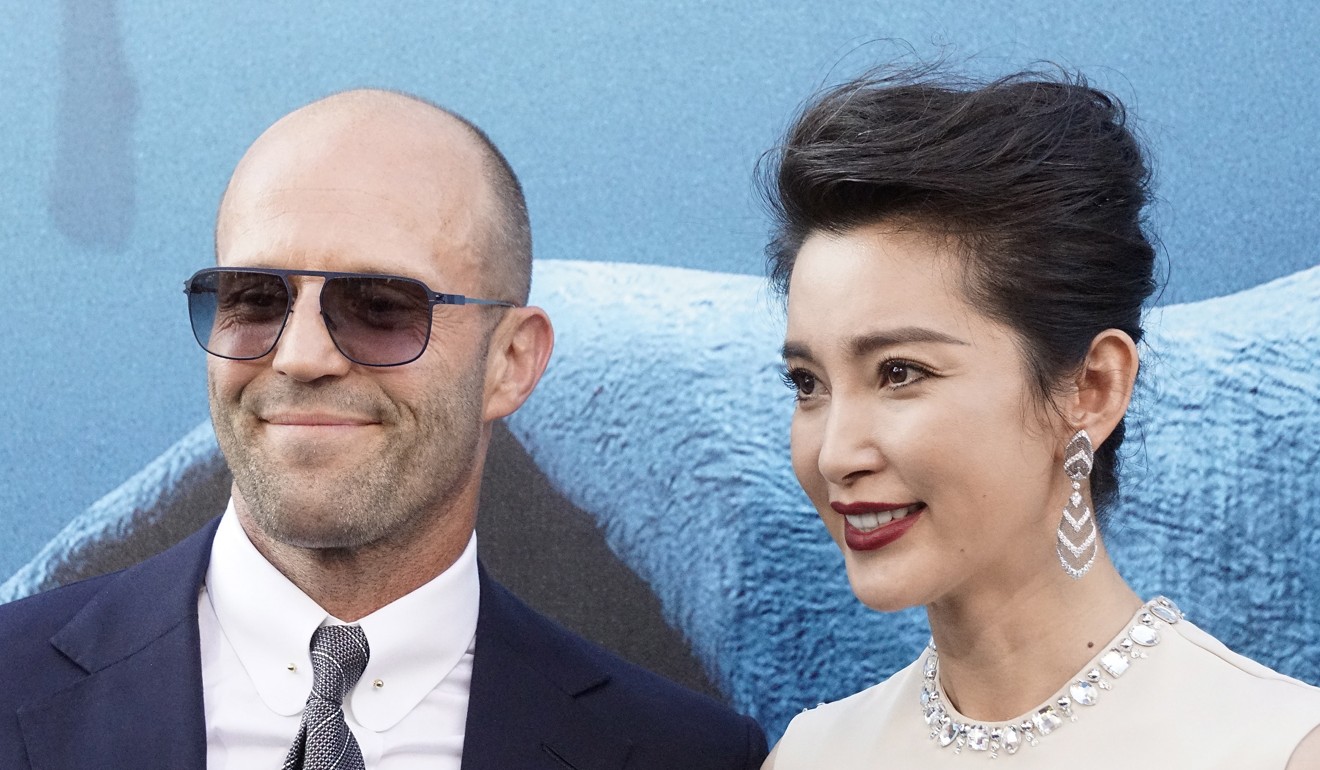 "An insatiable audience appetite for shark movies continues," wrote movie analyst Paul Dergarabedian at comScore in an email, adding that the film took a much bigger-than-expected bite out of the box office.
Paramount's action film Mission: Impossible – Fallout moved to second place in North America with an estimated US$20 million in its third weekend.
Here are estimated ticket sales for Friday through Sunday at US and Canadian theatres, according to comScore.
1. The Meg, US$44.5 million
2. Mission: Impossible – Fallout, US$20 million
3. Christopher Robin, US$12.4 million.
4. Slender Man, US$11.3 million.
5. BlacKkKlansman, $10.8 million.
6. The Spy Who Dumped Me, US$6.6 million.
7. Mamma Mia! Here We Go Again, US$5.8 million.
8. The Equalizer 2, US$5.5 million.
9. Hotel Transylvania 3, US$5.1 million.
10. Ant-Man and the Wasp, US$4 million.
Estimated ticket sales for Friday through Sunday at international theatres (excluding the US and Canada), according to comScore:
1. The Meg, US$96.8 million
2. iPartment, US$80 million.
3. The Island, US$77.2 million.
4. Mission: Impossible – Fallout, US$38.4 million.
5. Mamma Mia! Here We Go Again, US$21.5 million.
6. Hotel Transylvania 3, US$17.1 million.
7. Along With The Gods: The Last 49 Days, US$15.9 million.
8. The Spy Gone North, US$15 million.
9. The Incredibles 2, US$14.6 million.
10. Hello Mr. Billionaire, US$10.9 million.