A former Hong Kong swimmer and aspiring TV actor is fighting for his life after falling into a coma while playing football with friends on Wednesday night.
Dickson Yu Tak-shing, who was considered a fringe member of the Hong Kong swimming squad in 2015, complained of feeling unwell during the kickabout. The 28-year-old rested on the grass by the playing pitch at Sai Ying Pun before friends called an ambulance when he appeared to have lost consciousness.
He was rushed to Queen Mary Hospital, where he is in a critical condition according to media reports. A teammate of Yu said the former swimmer had been feeling unwell during his previous football match but Yu had continued to work normally.
Yu was a competitive swimmer, who made the Hong Kong squad but failed to qualify for the Asian Games. He decided to forgo his swimming career to try his luck in the entertainment field, where he first became a popular presenter for Television Broadcast (TVB) Sports News.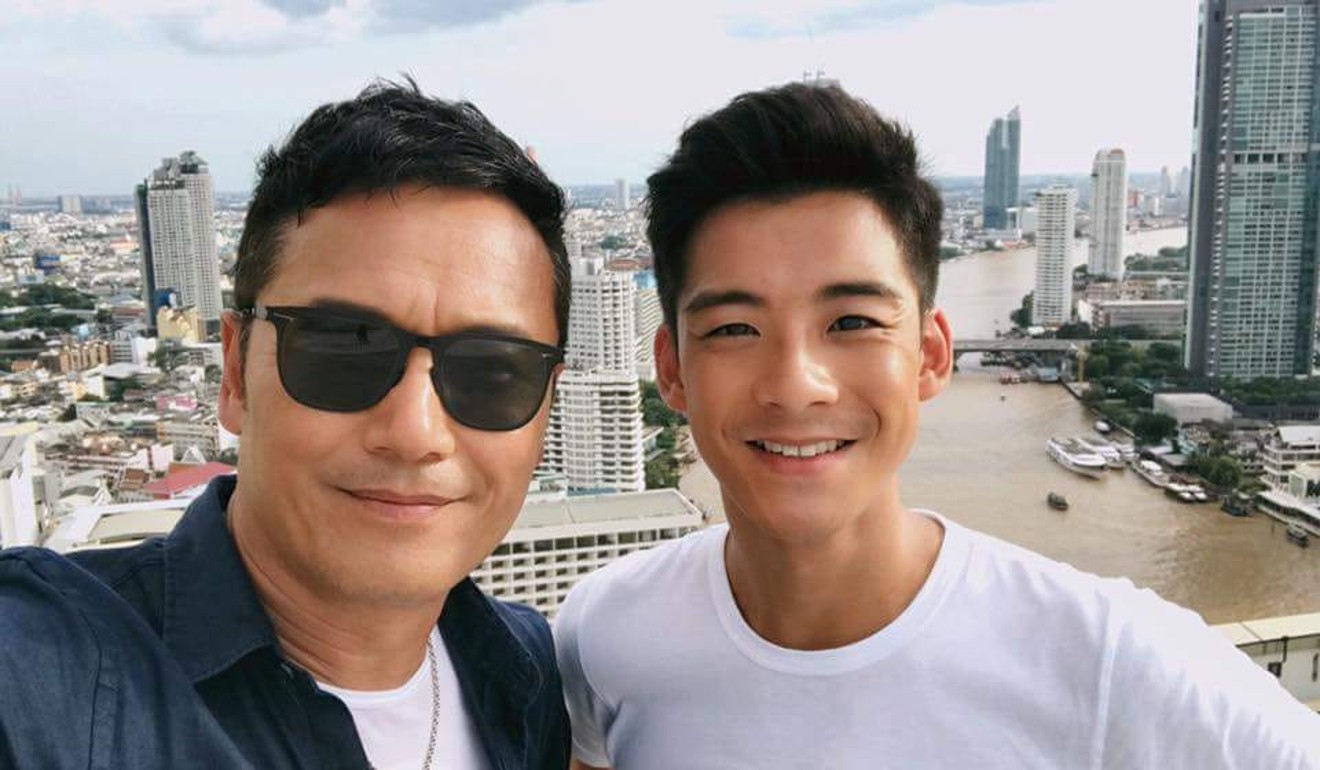 The Hong Kong-born former athlete hosted the recently defunct TVB Sports World programme – which went off the air after more than 30 years – and was a commentator at the 2015 world aquatics championships in Kazan, Russia, for the same channel.
He co-hosted the 2016 Olympic Games in Rio for the TVB Jade channel. He also co-hosted last year's English FA Community Shield between Arsenal and Chelsea, which ended in a 4-1 penalty shoot-out win for the Gunners after a 1-1 draw in regulation time.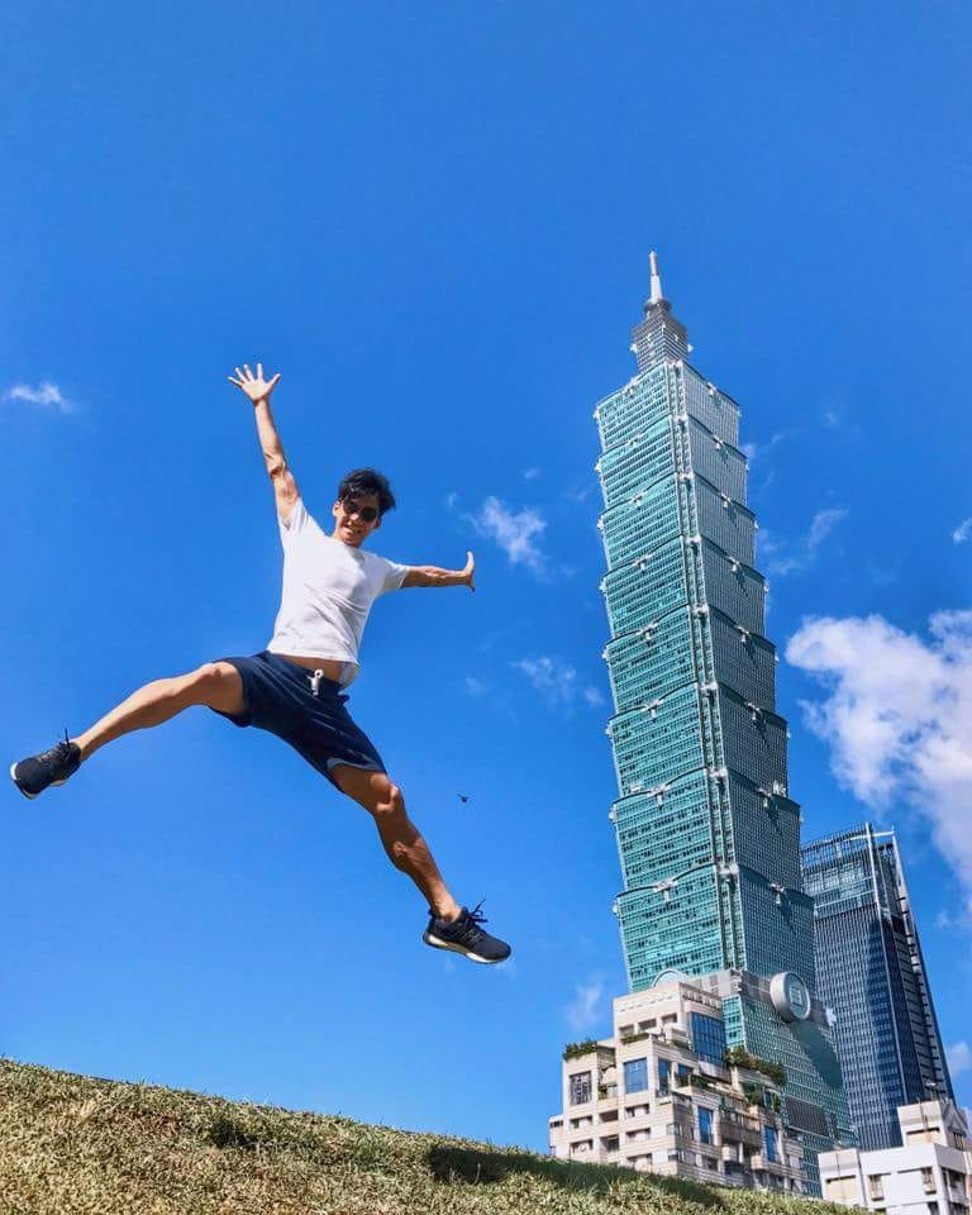 Introduced as an up-and-coming young star by established Hong Kong actor Anthony Wong Chau-sang, Yu used his good looks to get noticed on the small screen.
After crossing over to TVB's drama department where he earned minor roles in Blue Veins (2016) and Two Steps from Heaven (2016), Yu got his big break when he portrayed "Ocean" in the 2017 TVB television drama My Ages Apart.
According to TVB entertainment news, dozens of Yu's friends and relatives have visited Yu in hospital, including fellow Hong Kong actor Sisley Choi, the 2013 Miss Hong Kong first runner-up.
His condition had improved slightly by 6pm on Thursday night but he remains in intensive care.