A Chinese state-owned dumpling store chain made famous after receiving an unexpected visit by President Xi Jinping four years ago is looking to sell a small slice of its business to a private investor.
The Qingfeng Steamed Dumpling Store restaurant chain's current owner is Beijing Huatian Restaurants Group, which is in turn owned by the Beijing government. The eatery is looking to sell a 7 per cent stake in its business under a nationwide scheme championed by Xi to revitalise the state sector through mixed ownership.
The minimum offer price for the stake is 33.5 million yuan (US$5.14 million), according to a statement posted on the Beijing Equity Exchange last week.
Xi caused a media storm when he visited a Qingfeng outlet in western Beijing on December 28, 2013. As a bemused and delighted public looked on, the president waited in line before ordering a lunch of pork and onion buns, green vegetables and stewed liver, all for the grand sum of 21 yuan.
News of his visit spread rapidly online and internet users were quick to dub his food selection the "Chairman's Combo" and suggested Qingfeng offer it as an option.
While the special never reached the menus, Xi's visit proved very good for business. In the two years that followed, the company increased its number of outlets by more than 70 per cent to 314 at the end of 2015. In August last year, it signed an agreement to open its first overseas store in Almaty, the largest city in Kazakhstan.
Similarly, between 2014 and 2016, the company's net profit rose almost sixfold to 30.75 million yuan, according to publicly disclosed figures. In the first 11 months of 2017, it booked about 400 million yuan in revenue and 30.84 million yuan in net profit.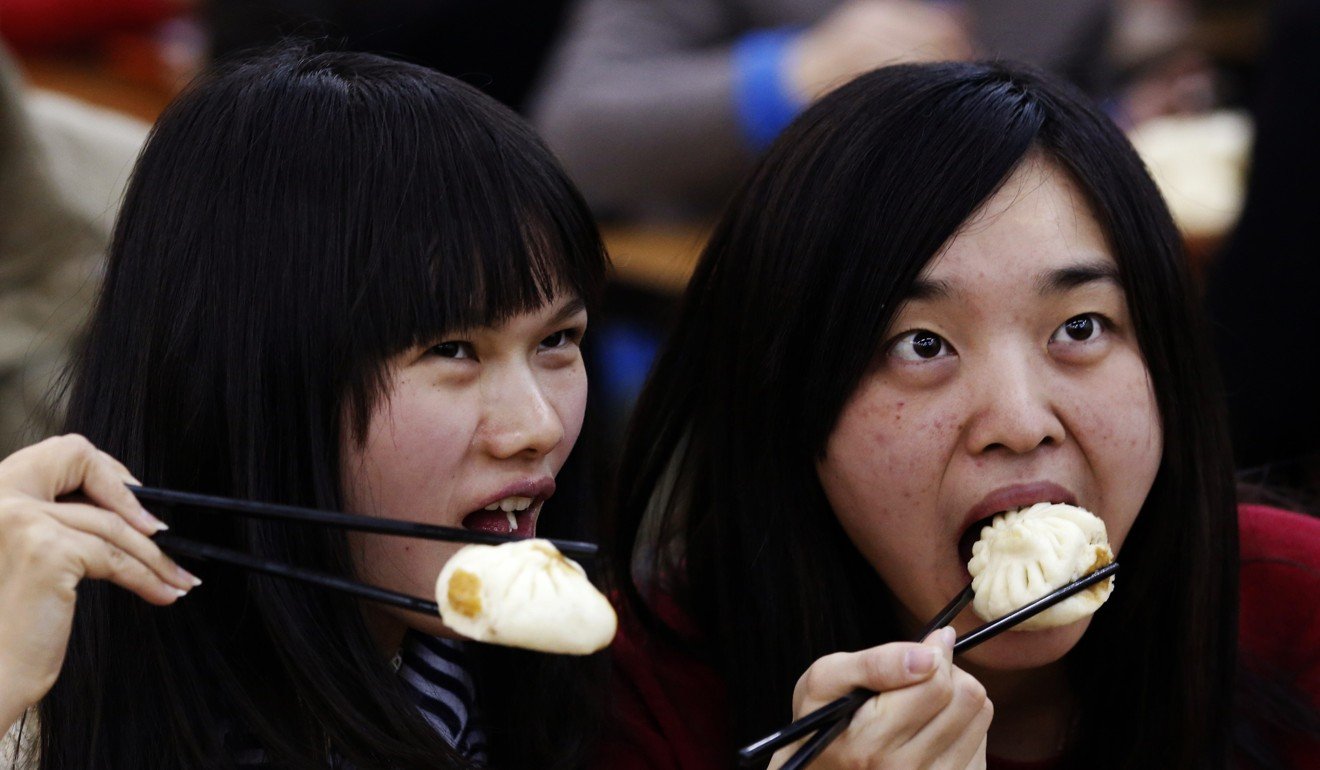 Founded in 1948, Qingfeng is one of several state-owned companies that the Beijing government is seeking to reform through private investment. To be considered, would-be investors should be from outside the restaurant sector and have a registered capital of at least 200 million yuan.
Despite its presidential patronage, Qingfeng has not been exempt from controversy over the years.
In October 2015, two of its outlets were ordered to close temporarily after customers found dead insects in their food. A month later, another outlet found itself at the centre of a food safety scandal, though was not forced to close, after customers found small pieces of metal – later found to have been from the stainless steel scrubbers used to clean dishes – in their porridge.
Ironically, Xi told the manager of the shop he visited to always "put food safety first", according to a report by state-run news website Youth.cn at the time.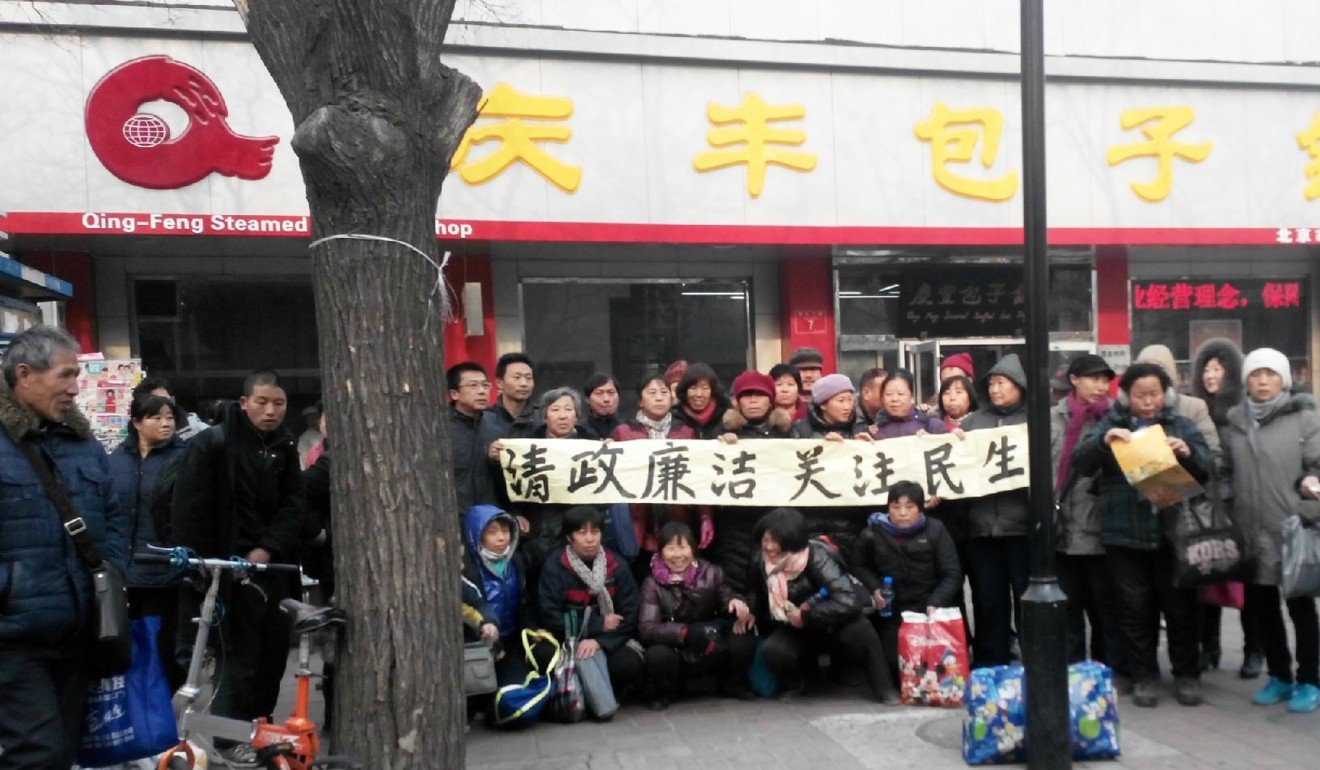 Unannounced visits by Chinese politicians are extremely rare, and Xi never repeated his. In contrast, public appearances by state leaders are common in some countries. Former US President Barack Obama made several visits with his family to local bookstores around Thanksgiving time to show his support for small businesses.