A tear-jerking dark comedy loosely based on the real-life stories of leukaemia patients walking on the wrong side of the law to access live saving generic Indian drugs has become an instant hit.
Dying to Survive – dubbed as the Chinese version of the Dallas Buyers Club – instantly soared to number one at the Chinese box office last week.
Officially released on Thursday after a series of previews in theatres since last month, the movie had brought in 488 million yuan (US$73.4 million) by Friday evening.
Audiences said the movie had been a rare realistic movie that spoke to their hearts. Some stayed on and wept when the film ended during a screening in Beijing on Friday afternoon while others had tears in their eyes as they left the cinema.
"I am a man and I cried," said Xiao Ning. "I haven't seen such a realistic domestic movie for years. The hero made the choice to do the right thing and paid the price by going to jail. It was a very touching film"
The movie tells the story of a fictitious Shanghai businessman Cheng Yong, played by actor and director Xu Zheng.
In the movie Cheng helps save the lives of chronic myelocytic leukaemia (CML) patients by smuggling cheap unapproved genetic drugs from India into China, but is sentenced to five years in prison.
Other "drug dealers" portrayed in the film include a pole dancer whose daughter was sick, a priest who distributed drugs in church and a new father struggling to survive following the birth of his son.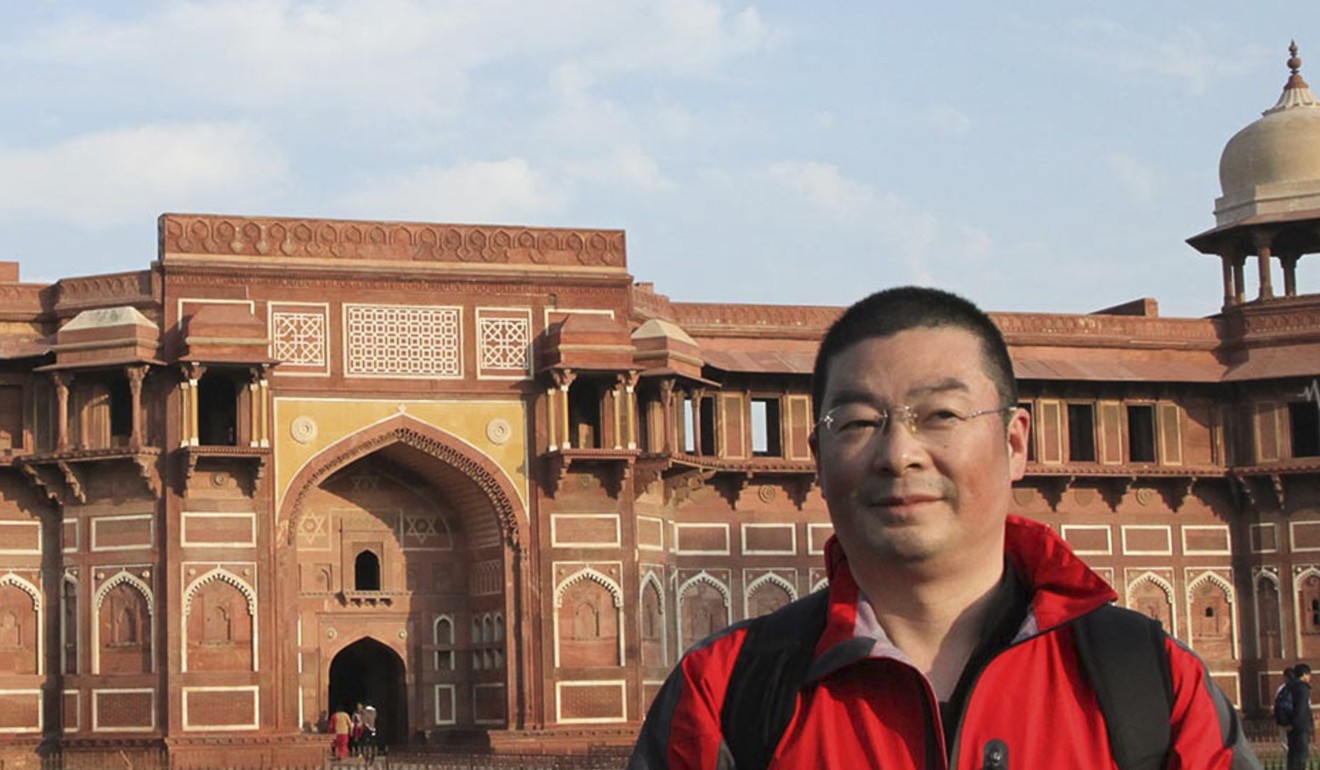 The movie is loosely based in the experiences of Lu Yong, a textiles trader from the eastern province of Jiangsu, who was prosecuted for selling fake and counterfeit drugs from India, but the charges were later dropped after a attracting extensive coverage in the media.
In total he is thought to have helped more than 1,000 fellow sufferers to source cheap, reliable drugs from India and his arrest prompted an outpouring of public sympathy.
Lu's case and the fictitious retelling of his story highlights that problem that although many life-saving patented drugs have been approved for use in India, they have not passed the official approval process in China and are therefore labelled as counterfeits by the authorities.
Lu was diagnosed with CML in 2002 and had been taking Gleevec, a patented drug made by Novartis which cost 23,500 yuan (US$3,500) a packet and was the best available option.
Although around 95 per cent of mainland Chinese have some basic form of health insurance, many cancer drugs or treatments are not covered by the public scheme. At the time of Lu's diagnosis, Gleevec was included in their number.
But in 2004 Lu contacted a pharmaceutical company in India where he was able to buy drugs that had been approved as safe for use by the regulators there and, by buying direct from the drug company, was able to save significant amounts of money.
Lu then started acting as an intermediary to help other patients who could not speak English to source generic drugs from the Indian company.
Such was the volume of demand they were able to negotiate the price down to 200 yuan a packet, over 10 times less than the cost of Gleevec.
Lu wanted to avoid the attention large inflows and outflows of money from his bank account would attract so he began using three bank cards registered under other people's names.
However, he was caught in 2013 and the following year he was officially charged with selling fake drugs and violating financial regulations.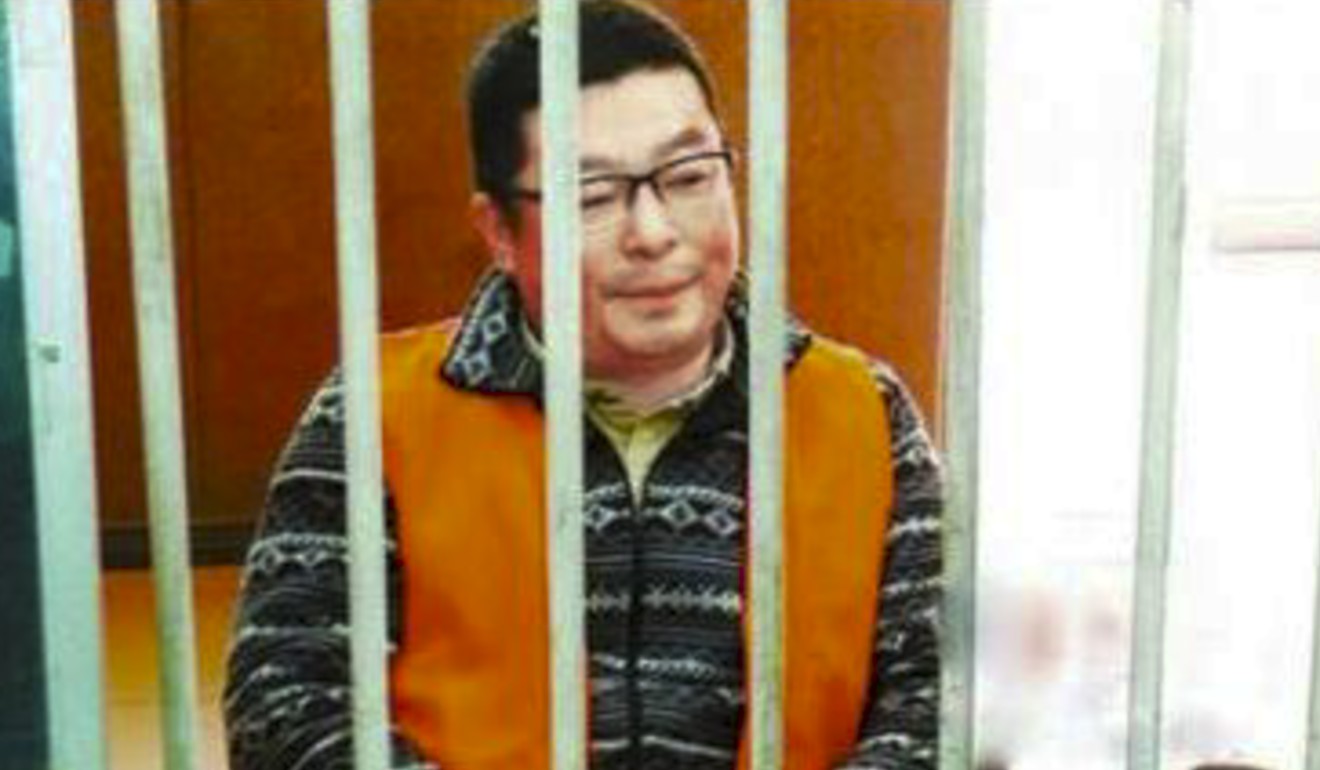 His case prompted an outcry and nearly 1,000 leukaemia patients wrote a joint letter to prosecutors, asking them to clear Lu of criminal responsibility, saying many people would have died without his help.
Prosecutors eventually accepted that he had been buying the drugs on behalf of other patients and had not been making a profit on the transactions.
The authorities also accepted that he had been driven to do this because of the high cost of patented drugs and his actions had not harmed anybody.
Under the circumstances his offence of using other people's bank cards was deemed trivial and the local prosecutors formally announced in 2015 that it would not prosecute him – itself a rare occurrence in the Chinese legal system.
The public outpouring of support for Lu has prompted the authorities to do more to help cancer suffers.
Many provinces have now added Gleevec to their public insurance schemes, which means it will cover up to 80 per cent of the price.
The drug's patent in China expired in April 2013 and the first generic alternative was approved in June 2013.
The National Health and Family Planning Commission also started negotiating with pharmaceutical companies and managed to reduce the price of 36 kinds of cancer drugs and include them in public insurance coverage last year
The country's drug regulator also began overhauling the system by which generic drugs were reviewed in 2015 in the hope of ensuring that cheaper products that are approved for use are as safe and reliable as the patented alternatives.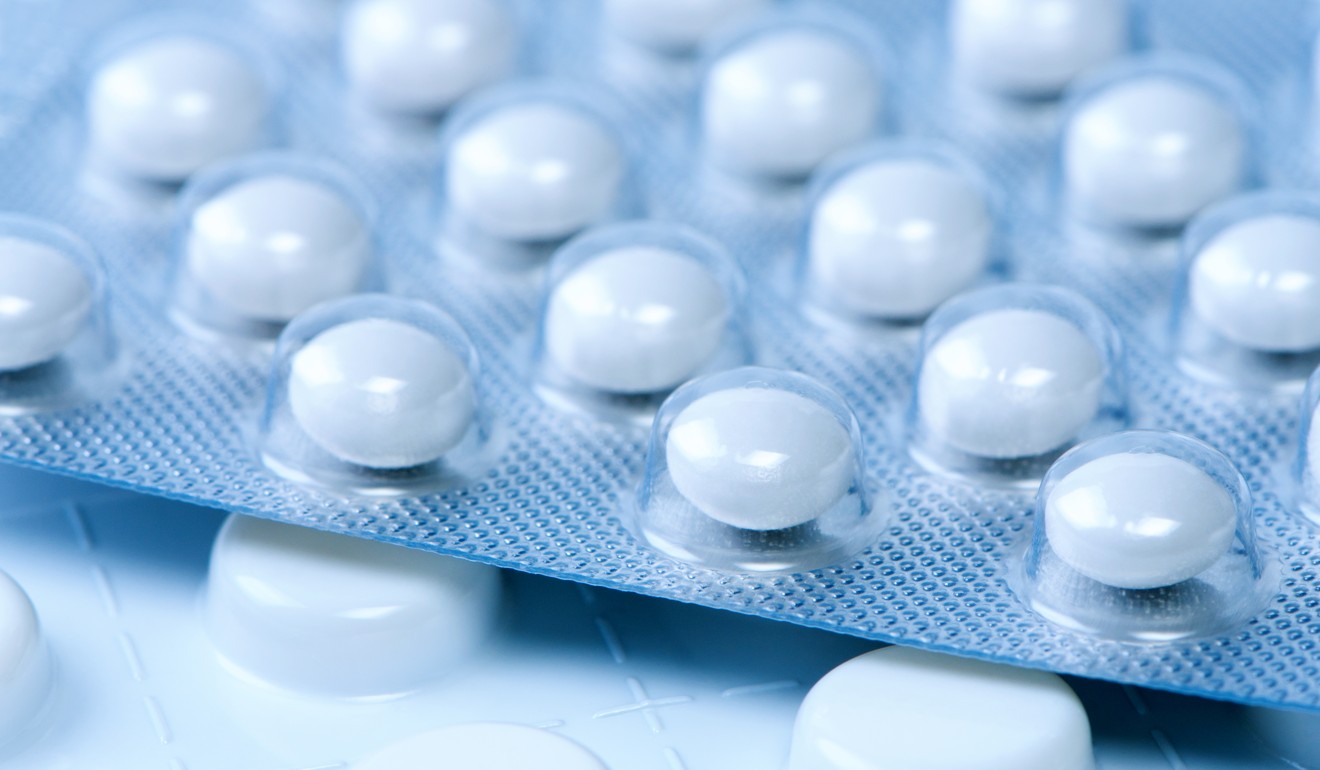 Lu himself, who will have to keep taking the drugs for the rest of his life, appeared at the global premier of Dying to Survive at Beijing's Tsinghua University on Tuesday.
Standing on stage next to the director he recalled a time when only two out of 100 members of an online cancer support forum he joined could afford the drugs they needed.
He said that at one point his treatment had been costing him 800 yuan a day and if he dropped even one tablet,"I would search everywhere to find it" because they were so expensive.
Lu believes he was the first Chinese person to start importing generic drugs from India to help other patients for free.
He said he had initially been worried that trailers for the film gave them impression that he was a profit-seeking businessman.
But Xu assured him that although the character in the film does not have cancer and initially sees the import of cheap drugs as a business opportunity, the fictional version of his story would not tarnish his image.
He asked the audience whether they would think less of Lu as "less of a hero because I portrayed you as a businessman rather than a patient" and received a resounding "no" from the audience.