From daily items such as a bottle of Coca-Cola and a packet of sugar, to high-rise shopping malls in Hong Kong's prime central areas, one would find it almost impossible to escape the influence of this Hong Kong conglomerate whose sprawling business empire spans five sectors.
Butterfield and Swire, a trading company then headquartered in Liverpool, founded its Hong Kong branch in 1870. Today its successor, Swire Pacific, engages in segments that include property, beverages, aviation, marine services and trading and industrial. These companies often use Swire's Cantonese name, Taikoo.
With key holding assets such as Taikoo Sugar Limited, a 136-year-old Hong Kong premium sugar products manufacturer founded by Swire, chances are that the random cafe you walk into will have packets of sugar produced by Taikoo. Meanwhile, as the exclusive distributor and manufacturer of Coca-Cola in Hong Kong, Taiwan and about 11 mainland China provinces, Swire is also behind every bottle of the carbonated drink that you buy in these areas.
The company also invests heavily in major property projects and hotels in the city. It has stakes in many of the city's landmark buildings, such as the luxury shopping centre Pacific Place in Admiralty, as well as Taikoo Place in Quarry Bay.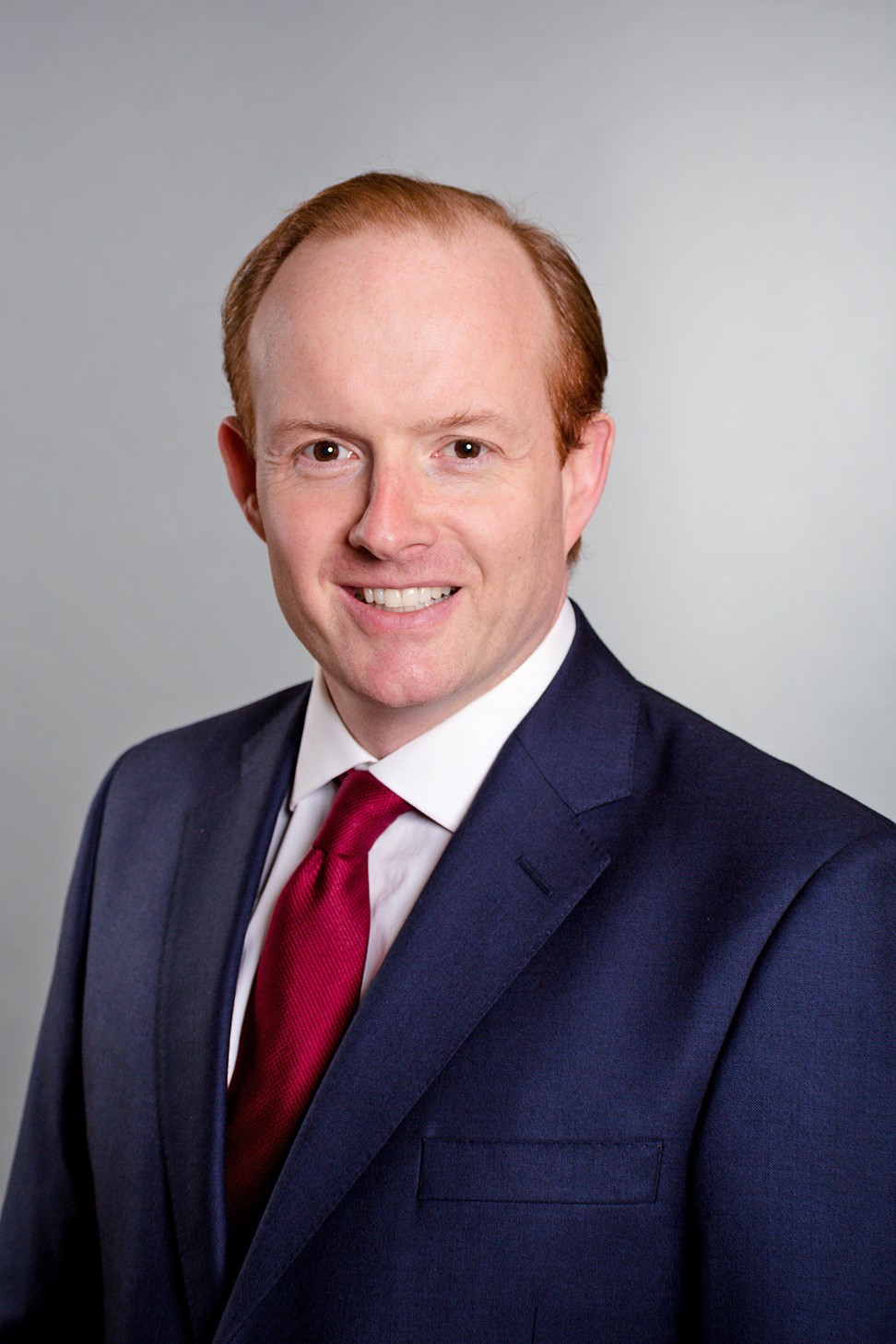 Swire Pacific employs about 45,000 staff in the city and has a market capitalisation of about HK$110 billion, with its total investments amounting to about HK$23 billion as of June 30, 2017.
Here we take a look at the company's five major business segments, and how they are doing:
Property
The company's property division, Swire Properties Limited, was listed on the Hong Kong stock market in early 2012. Established in 1972, Swire Properties is one of Hong Kong's largest landlords of office space and has significant investment properties under development in mainland China, Hong Kong and the United States. Landmark projects of the company include Pacific Place, Taikoo Place, Cityplaza and Citygate. Hotels that Swire Properties wholly owns and manages through Swire Hotels include The Upper House and East, Hong Kong.
The division reported HK$11.5 billion in revenue for the first half of 2017, while the underlying profit for the period was HK$3.8 billion.
Aviation
The company's aviation division includes airlines, aircraft engineering, flight catering, cargo terminal operations and ground services operations, organised mainly under the Cathay Pacific Group, and the Hong Kong Aircraft Engineering Company. Swire is the largest shareholder of Cathay Pacific Group, with a 45 per cent stake.
Cathay, the flag carrier of Hong Kong, had 203 planes in its fleet as of June last year, with another 58 aircraft to be added by 2024. The division reported HK$7.4 billion in revenue for the first half of 2017, as well as a net loss of HK$678 million for the period.
Beverages
Swire Beverages is one of the largest Coca-Cola bottlers in the world. It has been a major business partner of Coca-Cola since 1965, when it acquired Coca-Cola's bottling factory in Hong Kong. The company is one of two major bottling partners of Coca-Cola on the mainland, along with Chinese state-owned giant COFCO's listed subsidiary, China Foods, which mainly sells its products to northern Chinese cities, while Swire runs the bottling business in southern areas.
While Coca-Cola is in charge of marketing and advertising the activities of its brand and products, Swire Beverages focuses on delivery and distribution. The company manufactures 60 drink brands and distributes them to more than 660 million people.
Swire Beverages reported HK$14.7 billion in revenue for the first half of 2017, while the underlying profit for the period was HK$1.8 billion.
Marines Services
Swire's marine services division includes the Singapore-based Swire Pacific Offshore Group, a leading supplier of marine services, focusing primarily on the offshore energy industry, and a 50 per cent share in Hong Kong's principal engineering, harbour towage and salvage operator, Hongkong United Dockyards group.
The division reported HK$1.5 billion in revenue for the first half of 2017, as well as a net loss of HK$676 million for the period.
Trading and Industrial
Swire's trading & industrial activities cover a wide range of businesses, from managing consumer brands to manufacturing and cold chain logistics. Its key companies under this segment include Swire Resources Group, which engages mainly in distribution and retailing of footwear, apparel and related accessories, and operates 182 retail outlets in Hong Kong and Macau, and nine retail outlets in mainland China, as well as Swire Foods Group, which oversees Taikoo Sugar Limited.
This division reported HK$5.2 billion in revenue for the first half of 2017, while net profit for the period was HK$65 million.